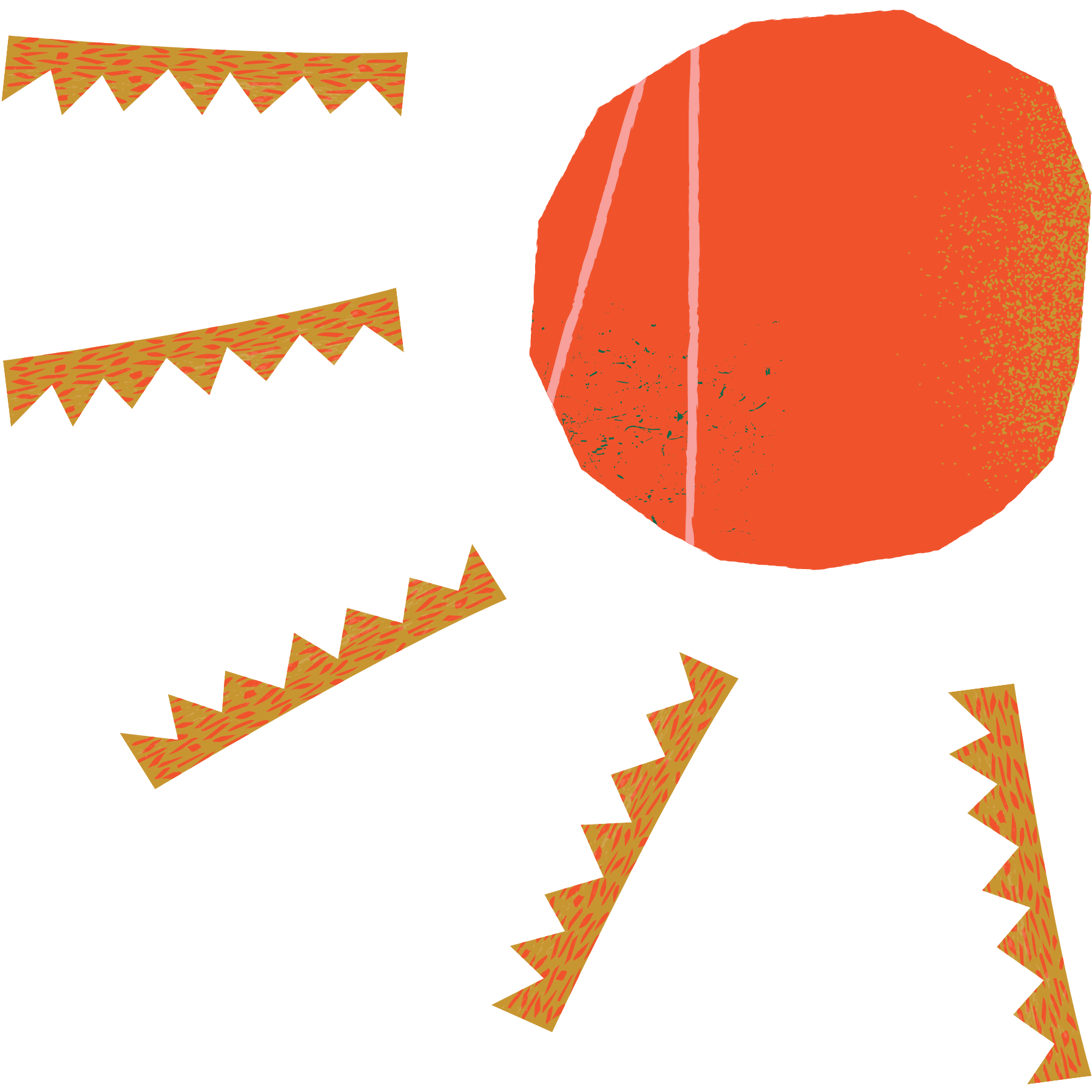 save your skin • protect the ocean
Conventional sunscreens cause irreversible damage to ocean life. Be a part of the solution by choosing an ocean-friendly alternative. SEASCREEN is a CANSA-accredited SPF 50 suncream that offers UVA & UVB absorbent protection, preventing premature skin ageing while minimising our environmental footprint. A proudly South African product.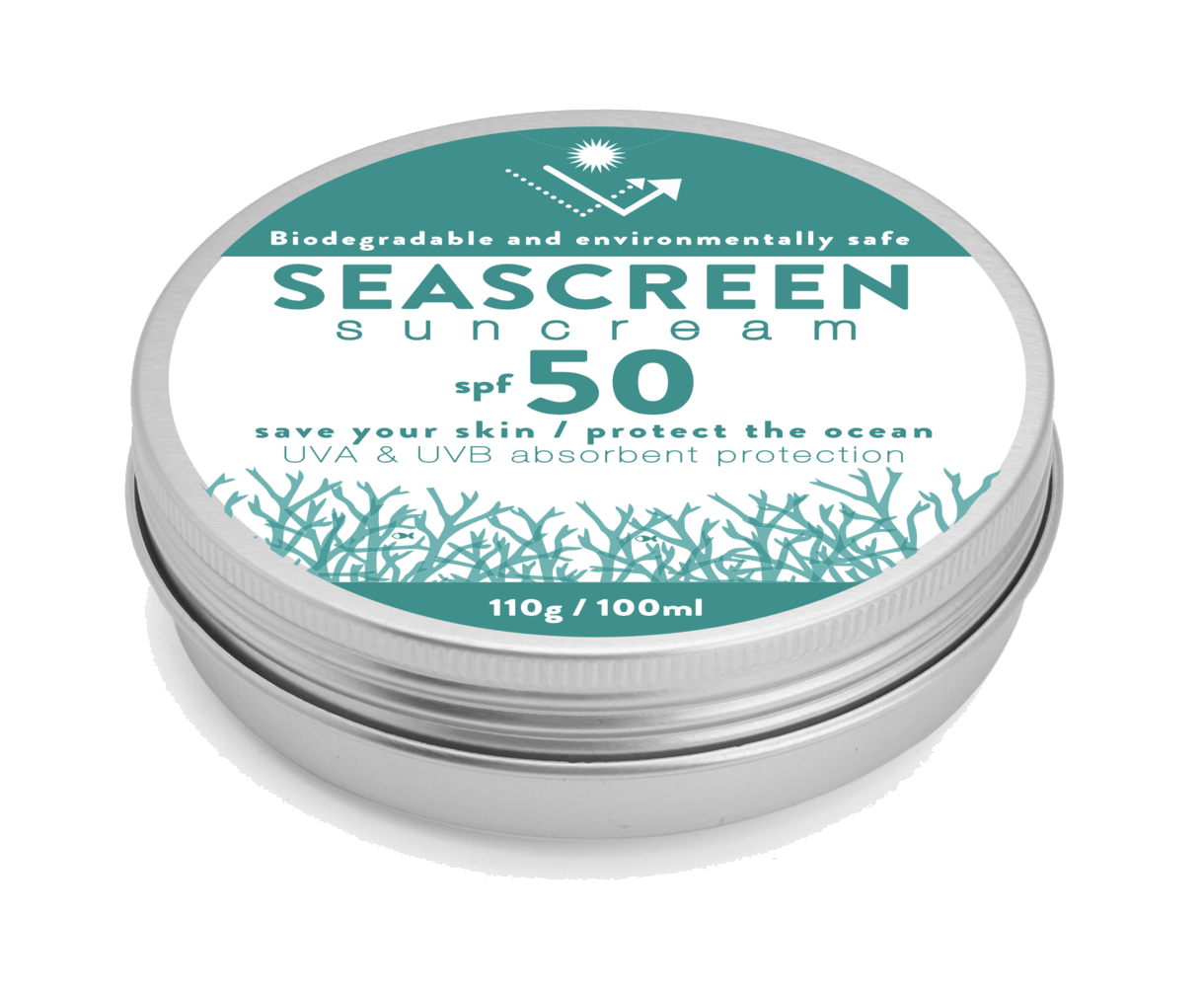 INGREDIENTS:
Aqua, Zinc Oxide (non-nano), Soy Bean Oil (Glycine max), Titanium Di-Oxide (non-nano), Cellulose Gum (Hydroxy Ethyl Cellulose), Xanthan Gum, Glycerol Mono Stearate, Baryte, Cetearyl Alcohol, Glycerin, Sustainable Palm Oil (Elaeis guineensis), Castor Seed Oil (Ricinus Communis), Hydrogenated Castor Oil, Carnauba Wax (Copernicia Cerifera), Sodium Benzoate, Potassium Sorbate, Cucumber Fragrance, Aloe Vera extract, Ascorbic Acid (Vitamin C), Retinyl Palmitate (Vitamin A), Tocopherol Acetate (Vitamin E)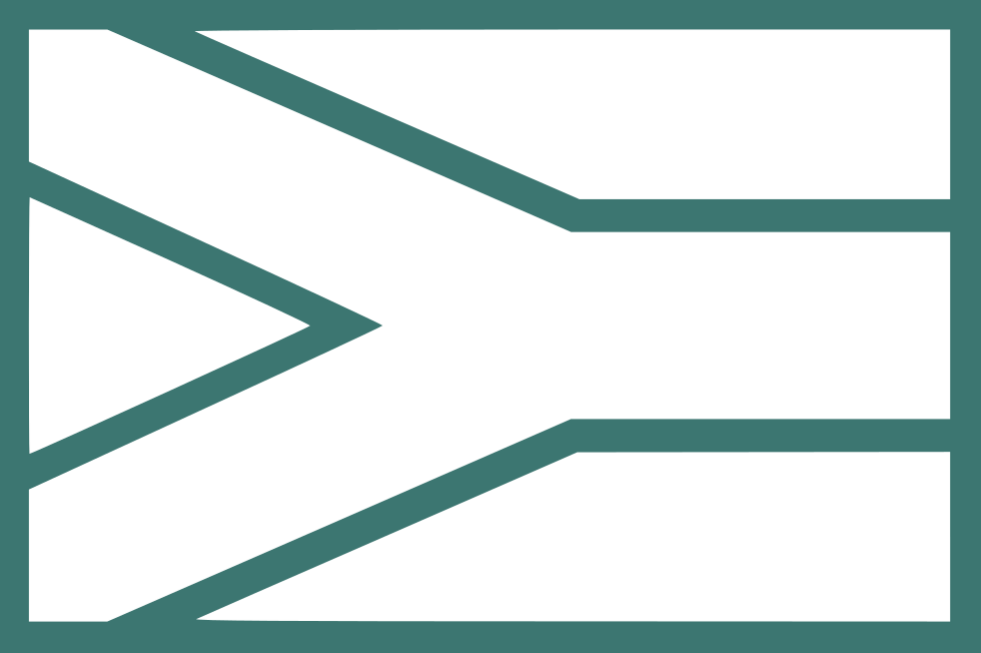 What's wrong with sunscreen?
Most sunscreens are toxic to aquatic life, causing irreversible damage to coral reefs and sex changes in fish. As for our personal health, conventional sunscreen isn't great either. Most use active ingredients such as homosalate, avobenzone and oxybenzone that can have an endocrine-disrupting effect on humans – and are best avoided. Learn more about the trouble with sunscreen ingredients from the Environmental Working Group.
In place of those troublesome ingredients, SEASCREEN uses the minerals zinc oxide and titanium dioxide with plant derived oils, overcoming the environmental and health concerns posed by normal sunscreens.
Would you like to order some SEASCREEN or stock it in your store? Get in touch by filling out the contact form or sending an email to hello@seascreen.co.za.